12/4/13: The 2013 fresh cranberry season has come to an end - we are sold out of fresh cranberries for the year. We would like to say "thank you" to all of our customers, and we look forward to supplying you with the highest quality fresh cranberries in 2014.
As always, please email cranberry@buyfreshcranberries.com with any questions.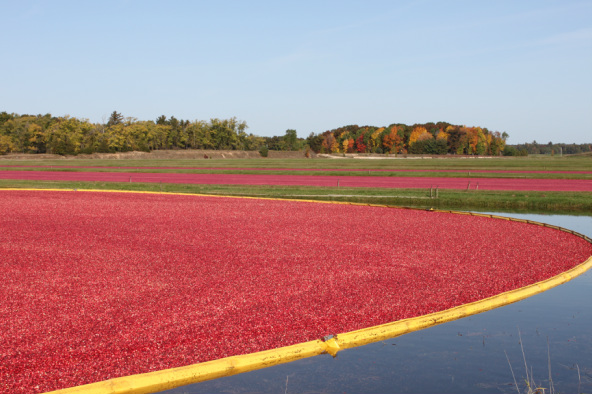 Welcome to www.buyfreshcranberries.com, the site that meets all your fresh cranberry needs! If you have visited our site before, you may notice that we have a new look. Even though our site has been redesigned and some areas are still under construction, we still offer our fresh cranberries direct from the farm to you, the consumer.